We are a successful moving company providing clients with ease of communication, updates and guaranteed delivery in a prompt efficient manner.
Henry has been in the shipping and moving industry all his life. He spent many years hauling farm produce throughout Canada and the United States. Having a passion for driving and seeing the country he started Hassle Free Shipping Inc. His passion is contagious and now has several drivers that rotate driving across Canada.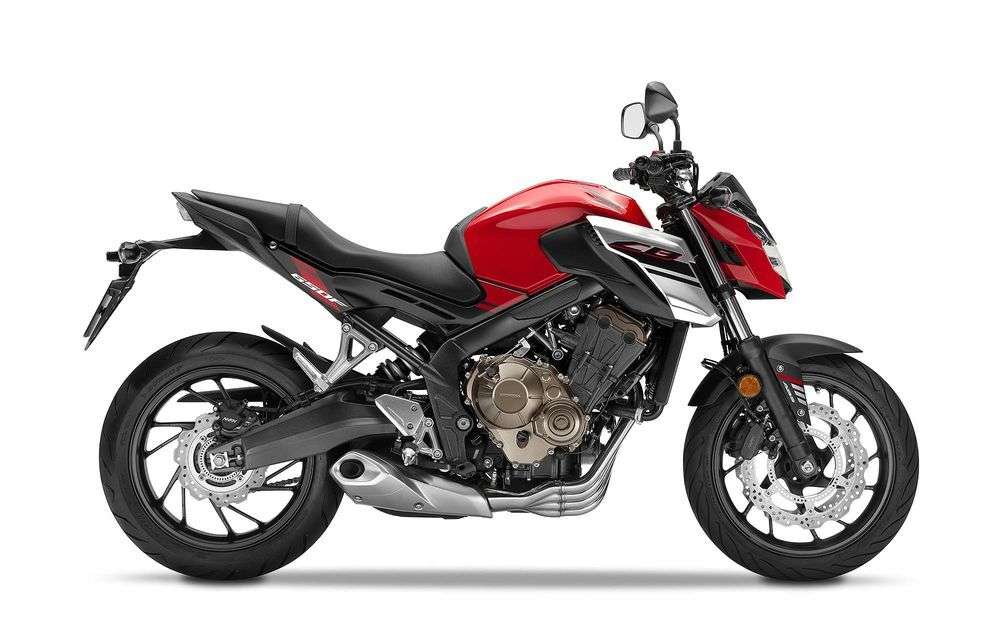 Our Difference
We appreciate you entrusting us to ship your belongings across town or across the country. Door to door service is what we pride ourselves in. We pickup at your door and deliver to the door at the destination. You do not have to deliver the items to a facility for shipping.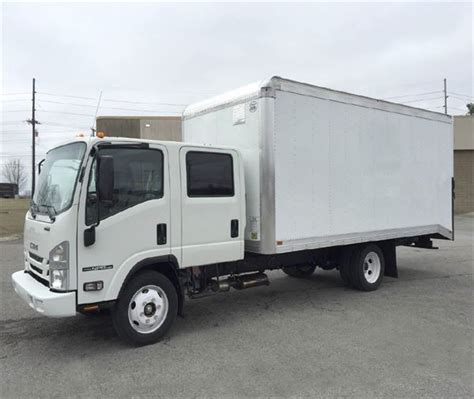 Safety and Maintenance Program
Our company carries a Safety Fitness Certificate issued by the Alberta Government. This certificate is valid anywhere in Canada.
Our vehicles and trailers are safety checked and maintained after each trip.
Cargo Insurance
Our cargo insurance is second to none. We provide our clients with a zero deductible on any loss.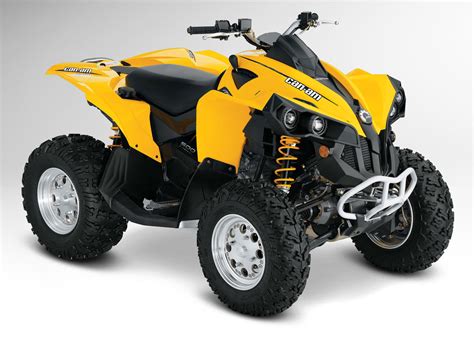 We Specialize In
Our are specialists in motorcycle, ATV and vehicle shipping.
We only ship enclosed. Our trucks and trailers are all enclosed saving your items from road damage, rock chips, etc.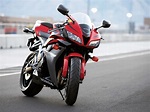 I purchased a motorcycle from a fellow in Edmonton and needed it shipped to Kelowna. I liked the feedback I was reading about Hassle Free Shipping and decided to give them a call. Best call I made for sure. Henry and his wife were first class from the moment I called. My motorcycle was picked up on time, meticulously tied down in a covered trailer and delivered on time as promised. I couldn't be happier for the care, handling and service I received from Henry and his wife. I would rate Henry and his wife "Five Stars" ***** all the way! If you need your motorcycle shipped . . . give Henry a call. John M.